Dave's Cave Research - Discovering New Species in the Caves of Colorado
Dave Steinmann is a Zoology Department Research Associate with the Denver Museum of Nature and Science, he has discovered over 100 new species in the caves of Colorado, and several of the new species are named after him.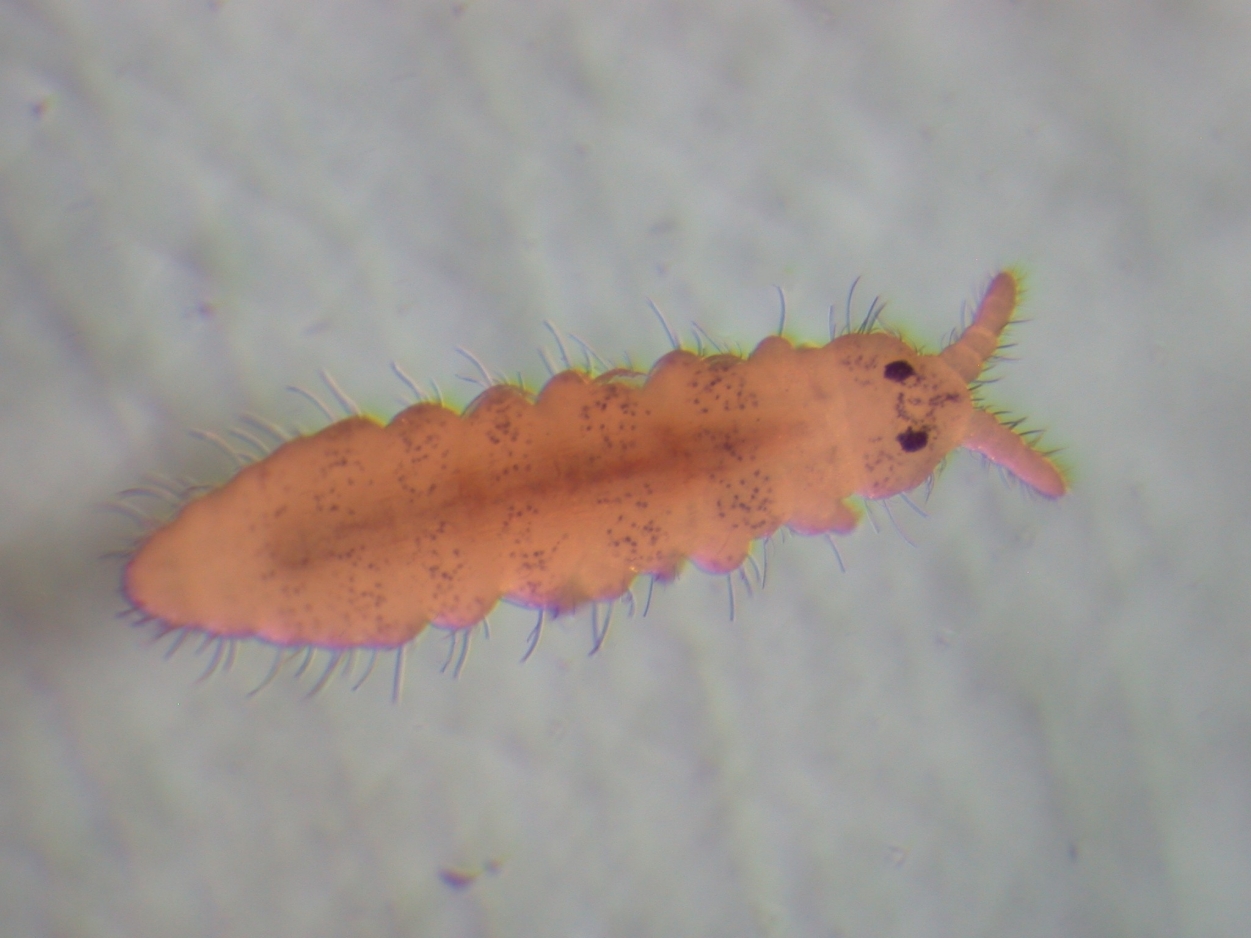 Typhlogastrura steinmanni from Fulford Cave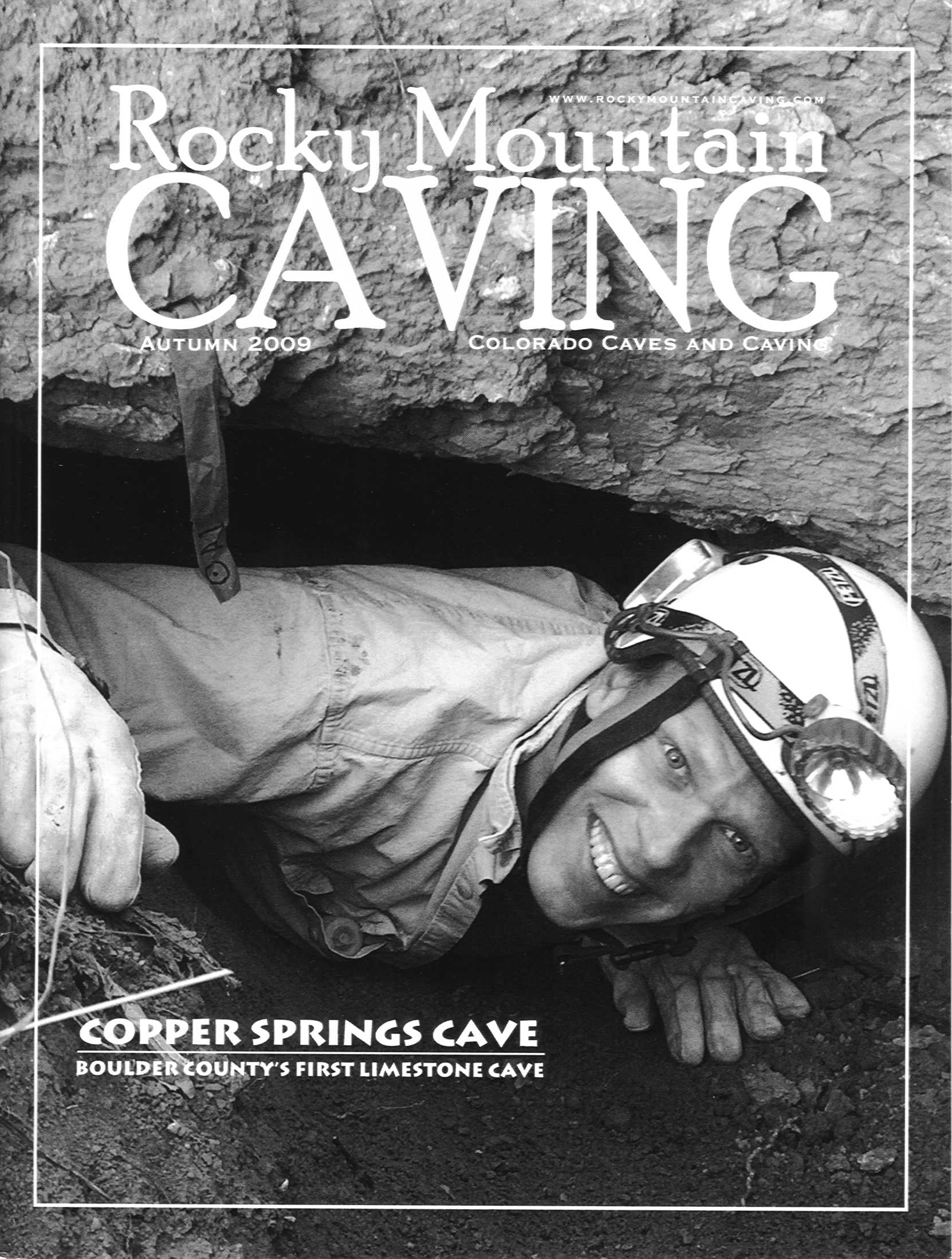 Denver Museum of Nature and Science, Zoology Department:
Dave Steinmann in the Media:
National Geographic story about Dave's Discovery of a New Pseudoscorpion Species
Two 9News stories about Dave's Discoveries:
Steamboat Magazine story about Sulphur Cave in Steamboat Springs:
Denver Post article about the New Pseudoscorpion Species:
Daily Camera article about a New Springtail Species Named After Dave:
Colorado Public Radio interview with Dave, who is a volunteer firefighter, about the Fourmile Canyon Fire:
Scientific Articles and New Species Descriptions:
Evolution of a New Species of Cave Harvestmen that diverged from it's surface ancestors 10 million years ago: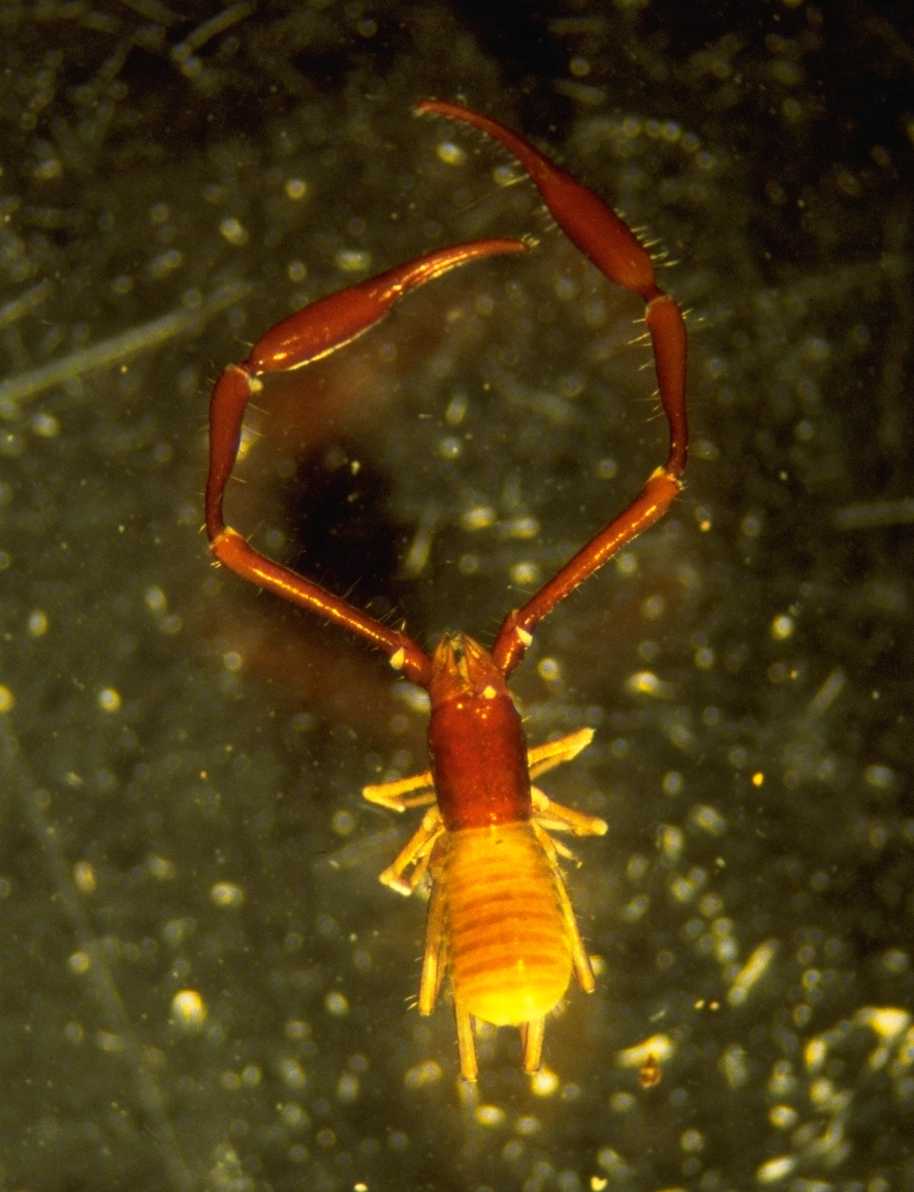 Cryptocreagris steinmanni from Glenwood Caverns.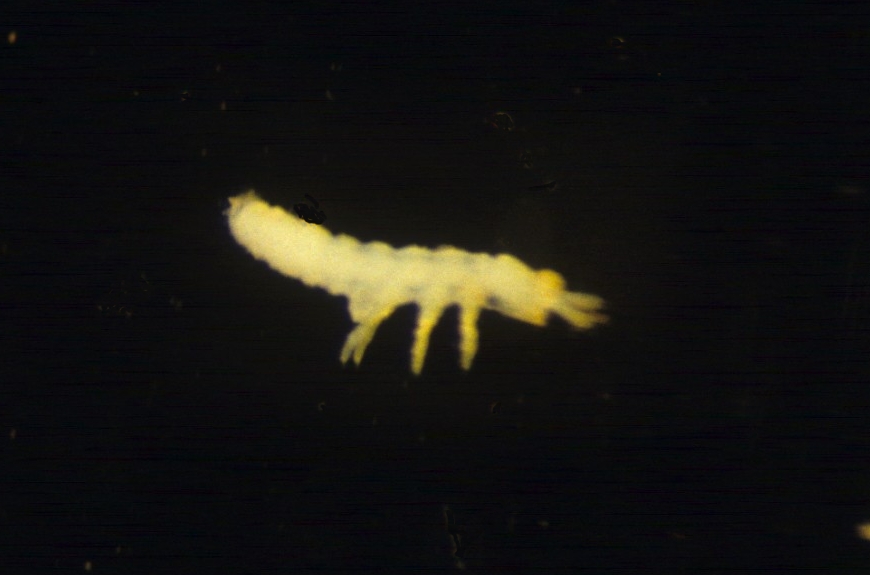 Onychiurus steinmanni from Hubbards Cave.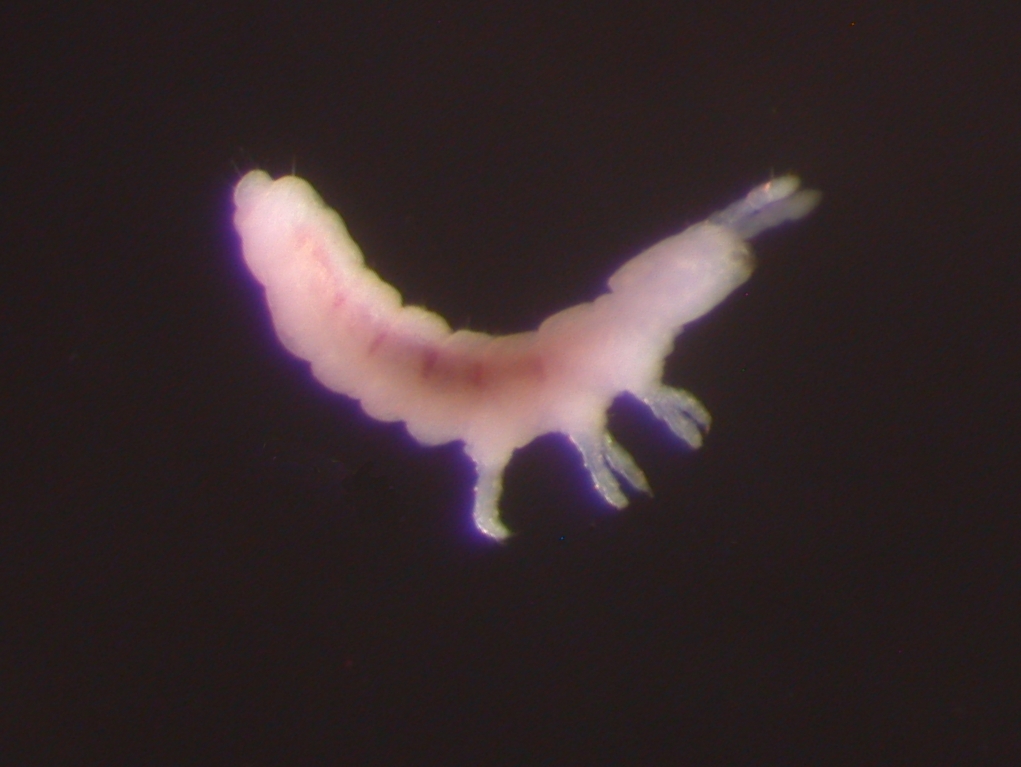 Onychiurus nathanieli from No Way Cave.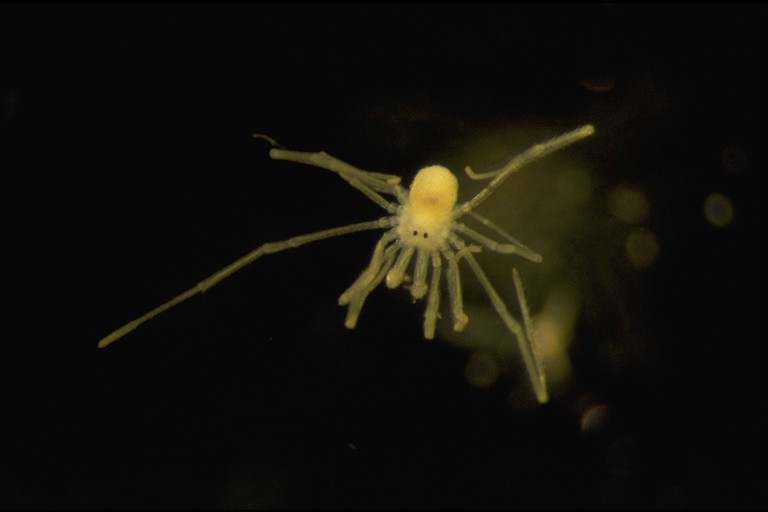 Harvestmen, immature, from Glenwood Caverns.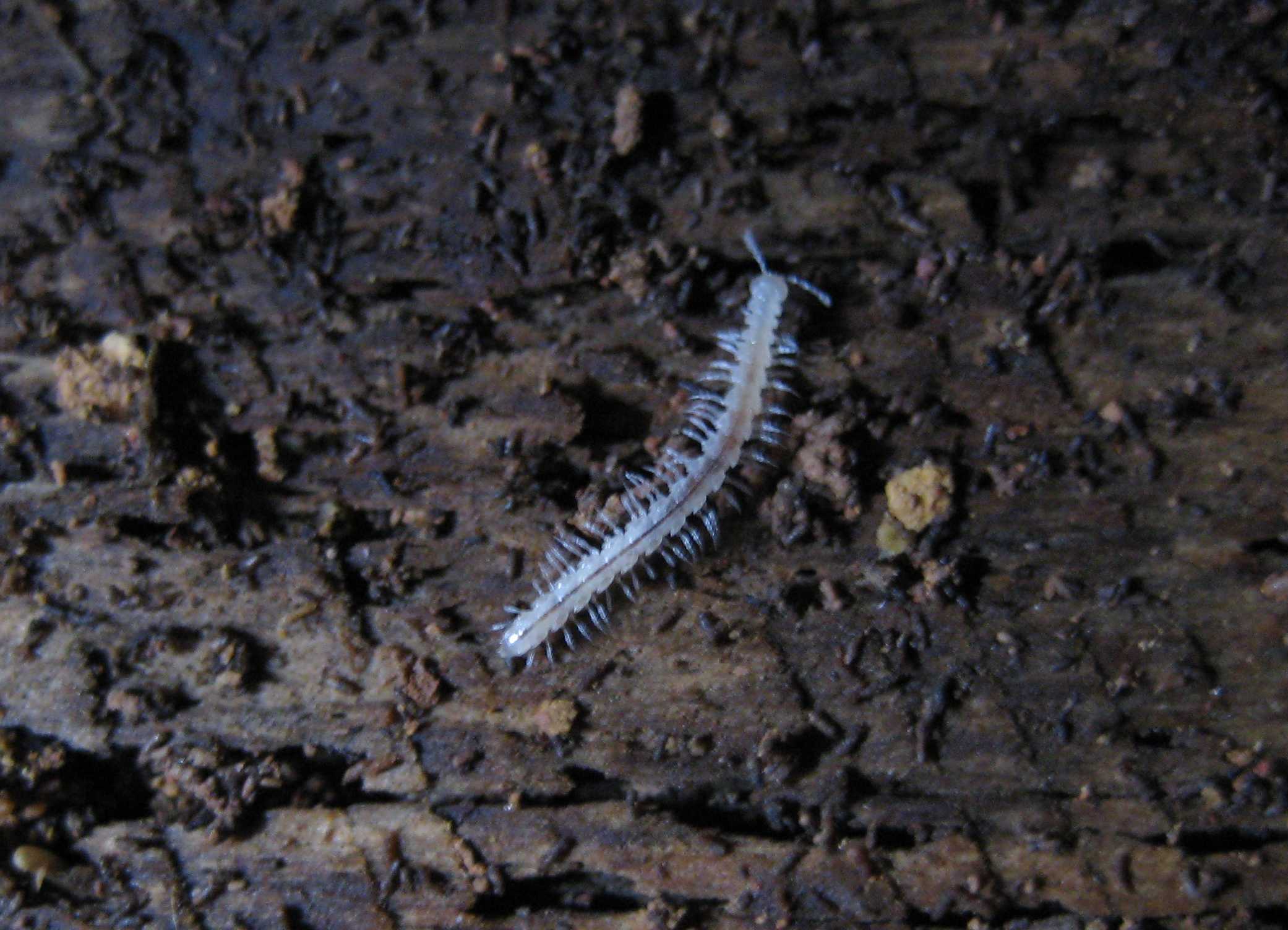 Albino Milliped, a new species from The Cave of the Winds.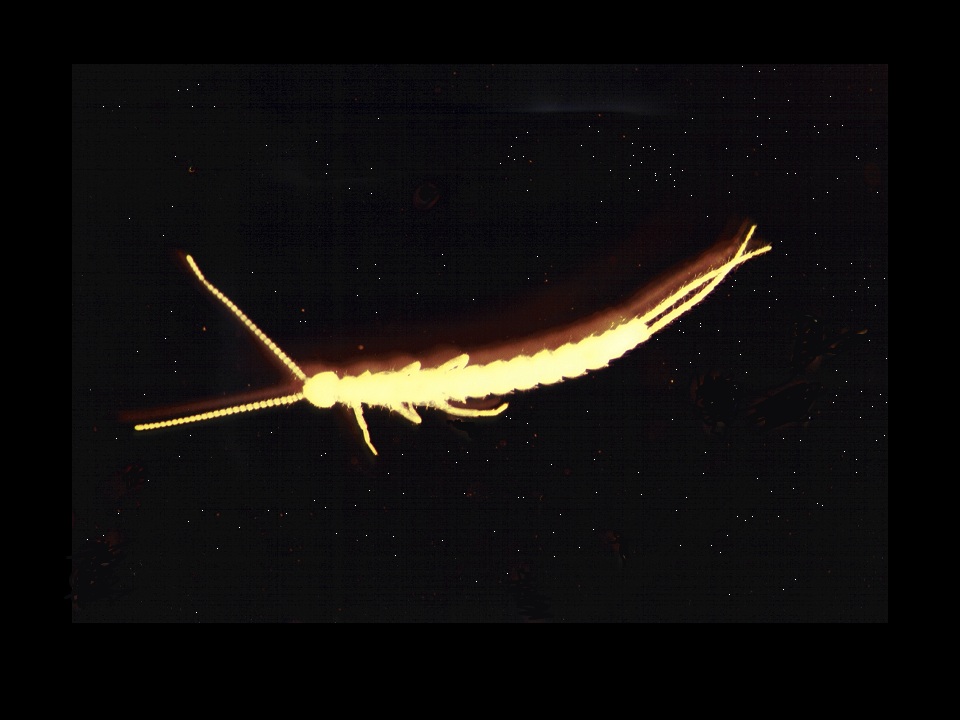 Dipluran, a new species from LaSunder Cave.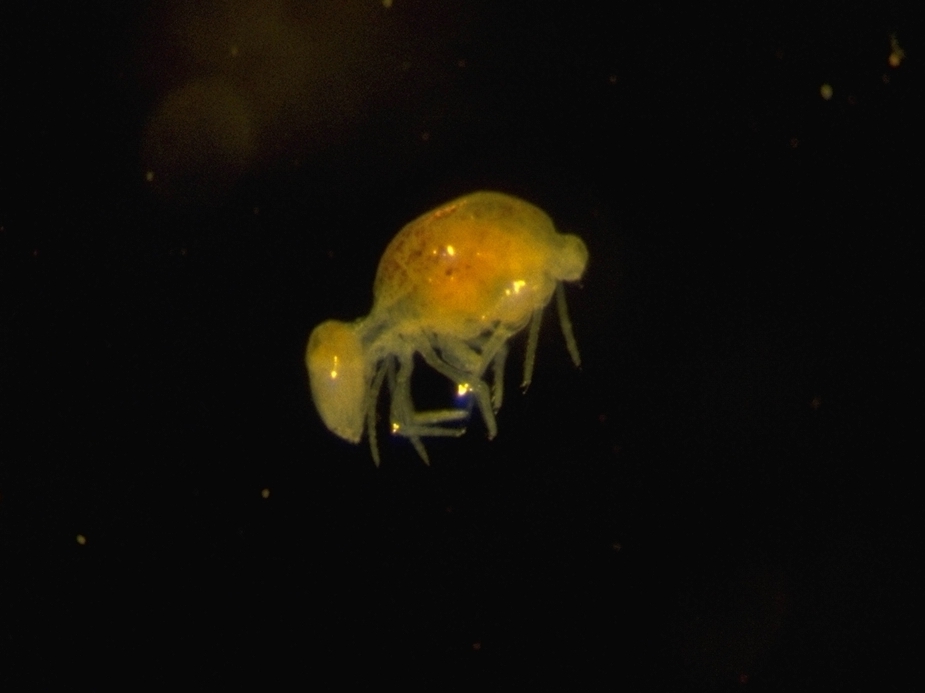 Arrhopalites hubbardi, a new species from Glenwood Caverns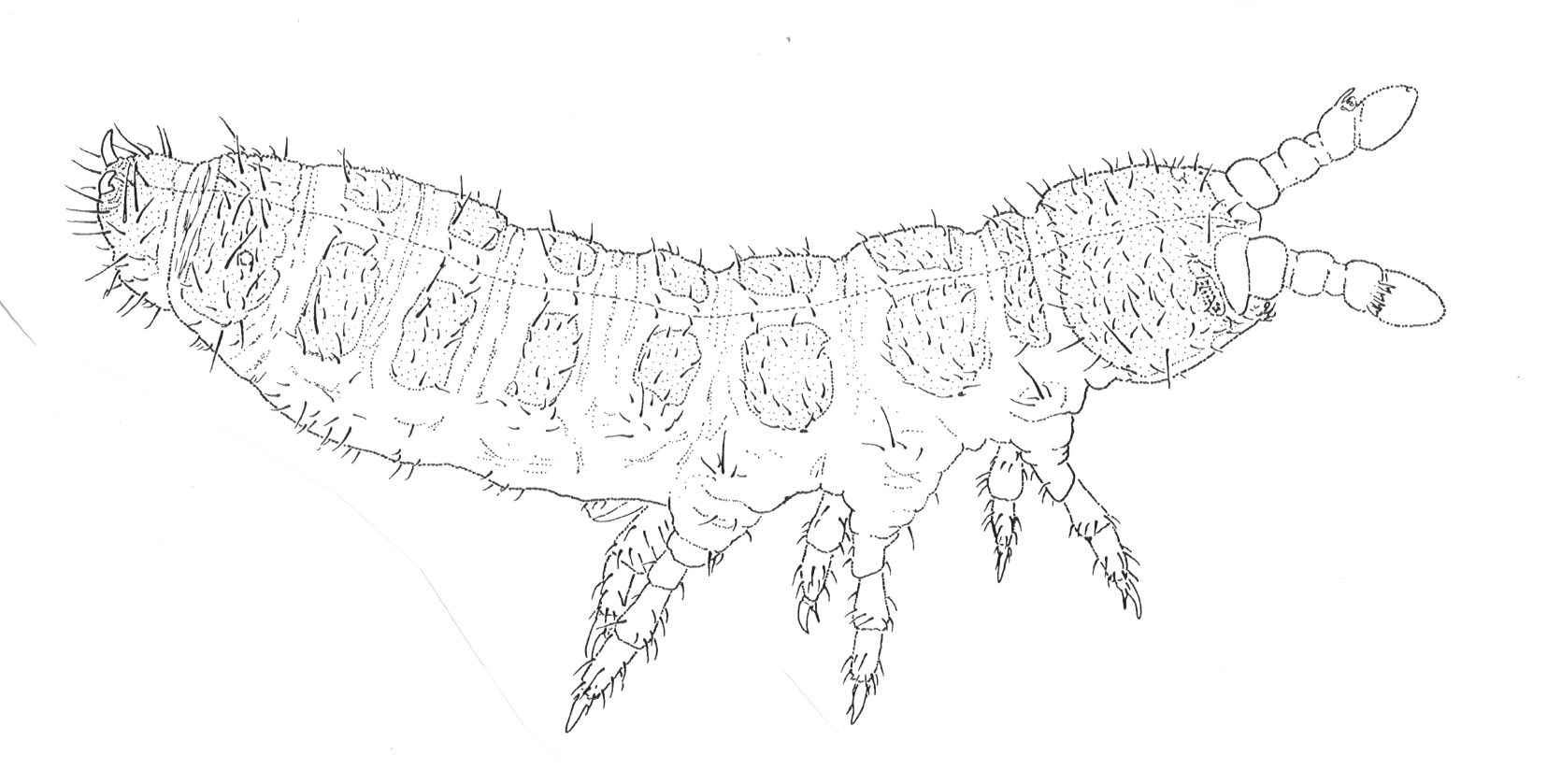 Reducturus christianseni, a new genus of springtail from Bair Cave.