Photo Page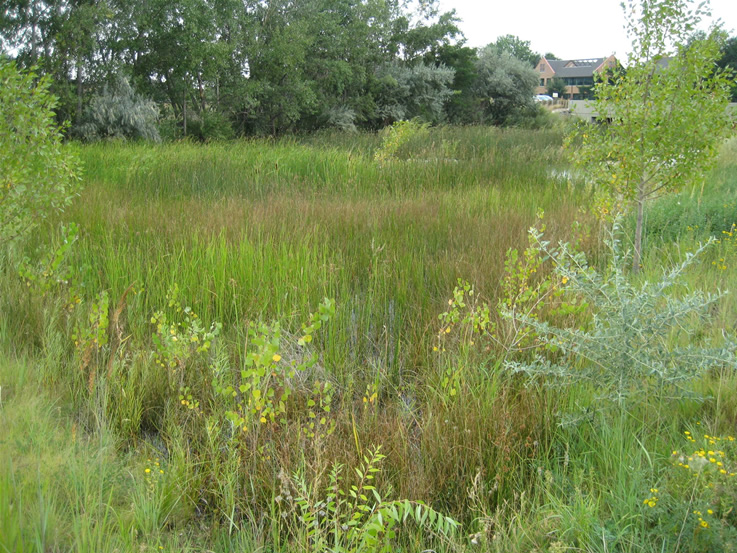 Bear Canyon Creek - Created Mitigation Wetlands Two Years After Planting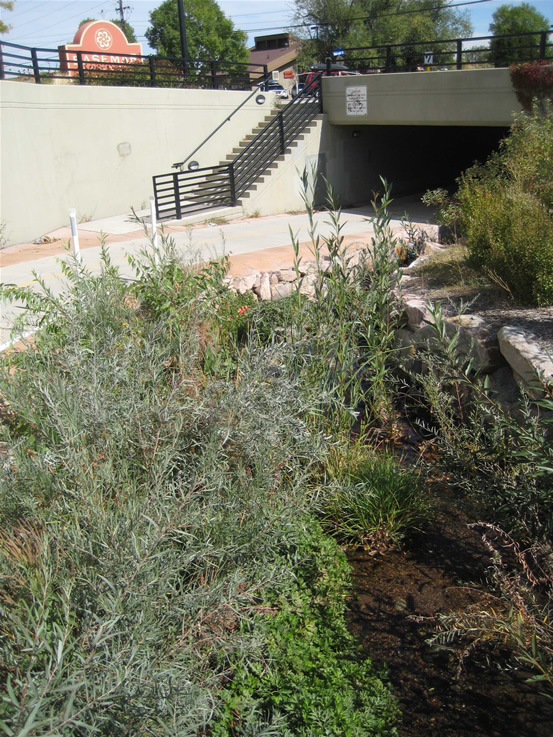 Skunk Creek Restored Wetlands at a Bike Path Underpass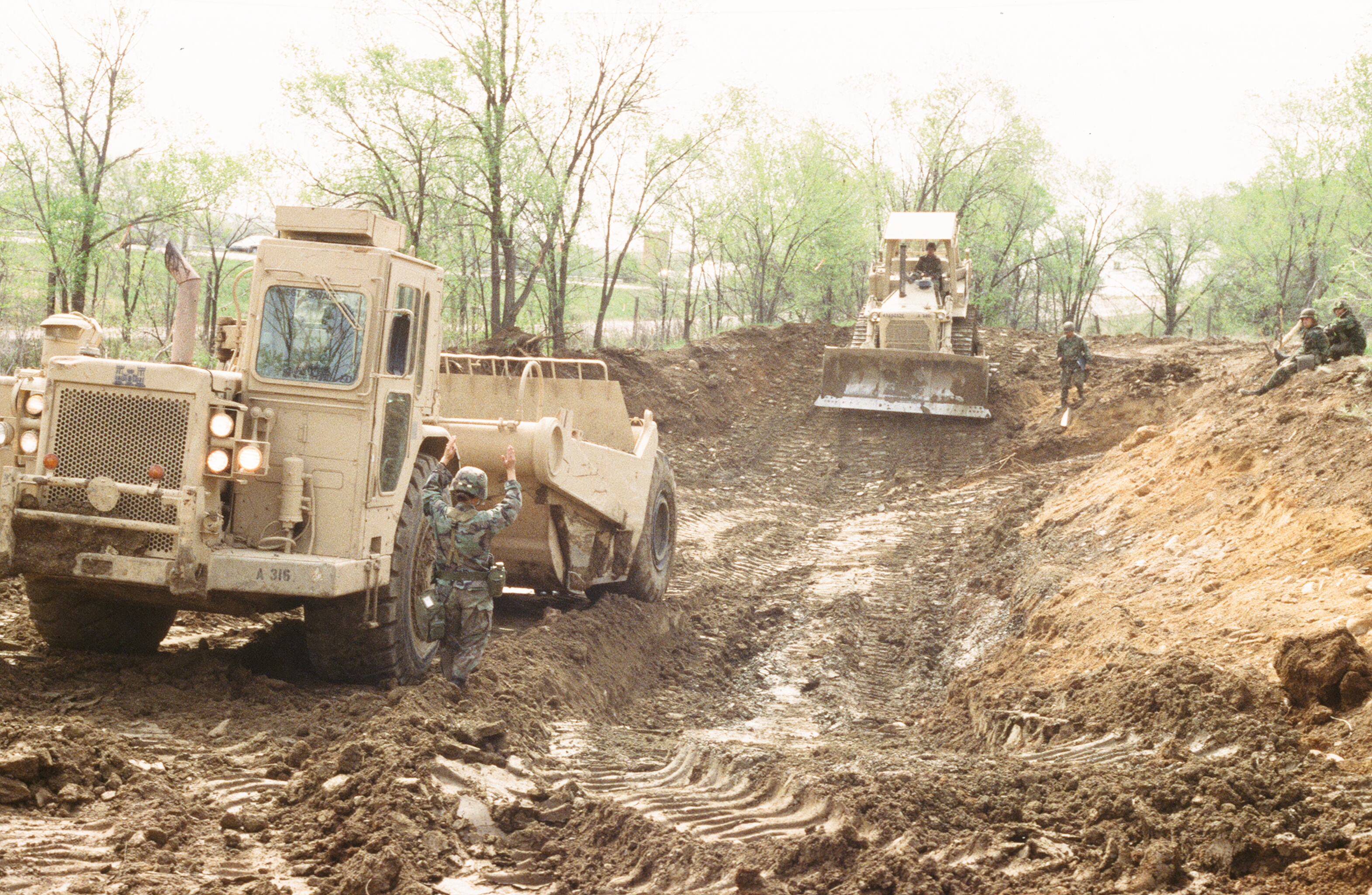 Working with the U.S. Army in Colorado Springs to create wetlands.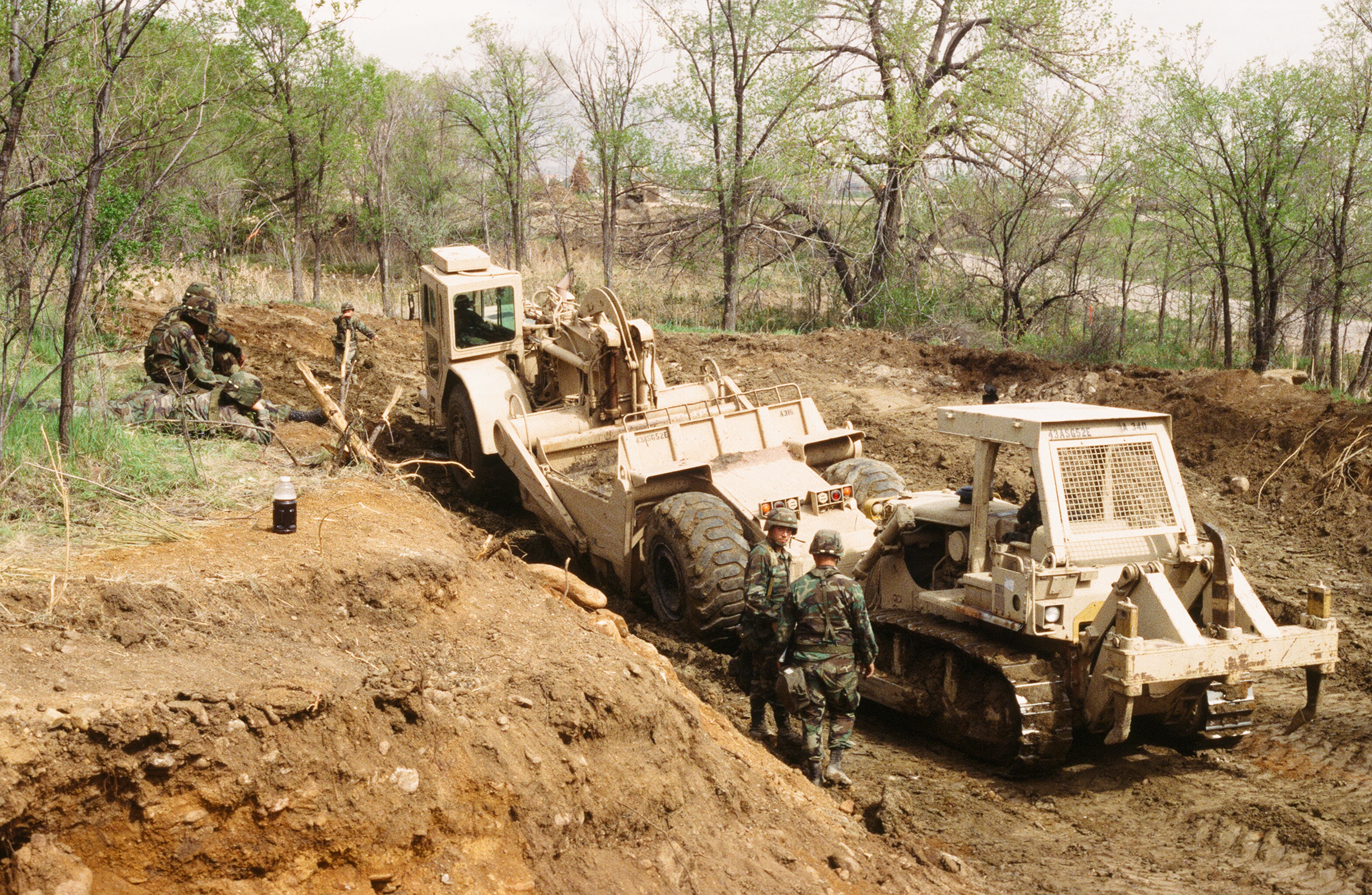 U.S. Army soldiers use heavy equipment to create wetlands during a training exercise.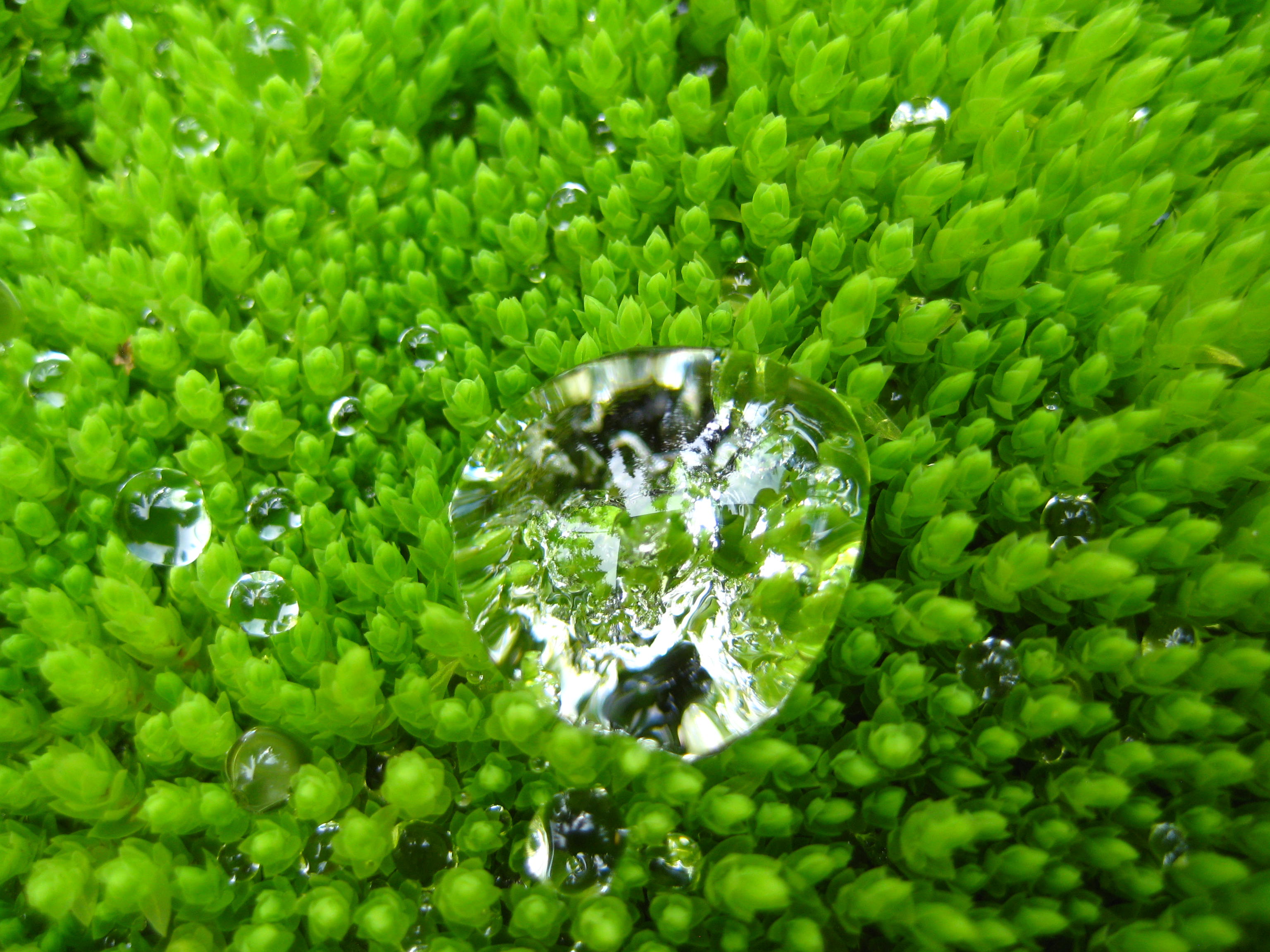 Water Drops Being Pushed Up Through Moss at a Mountain Spring, Keystone Resort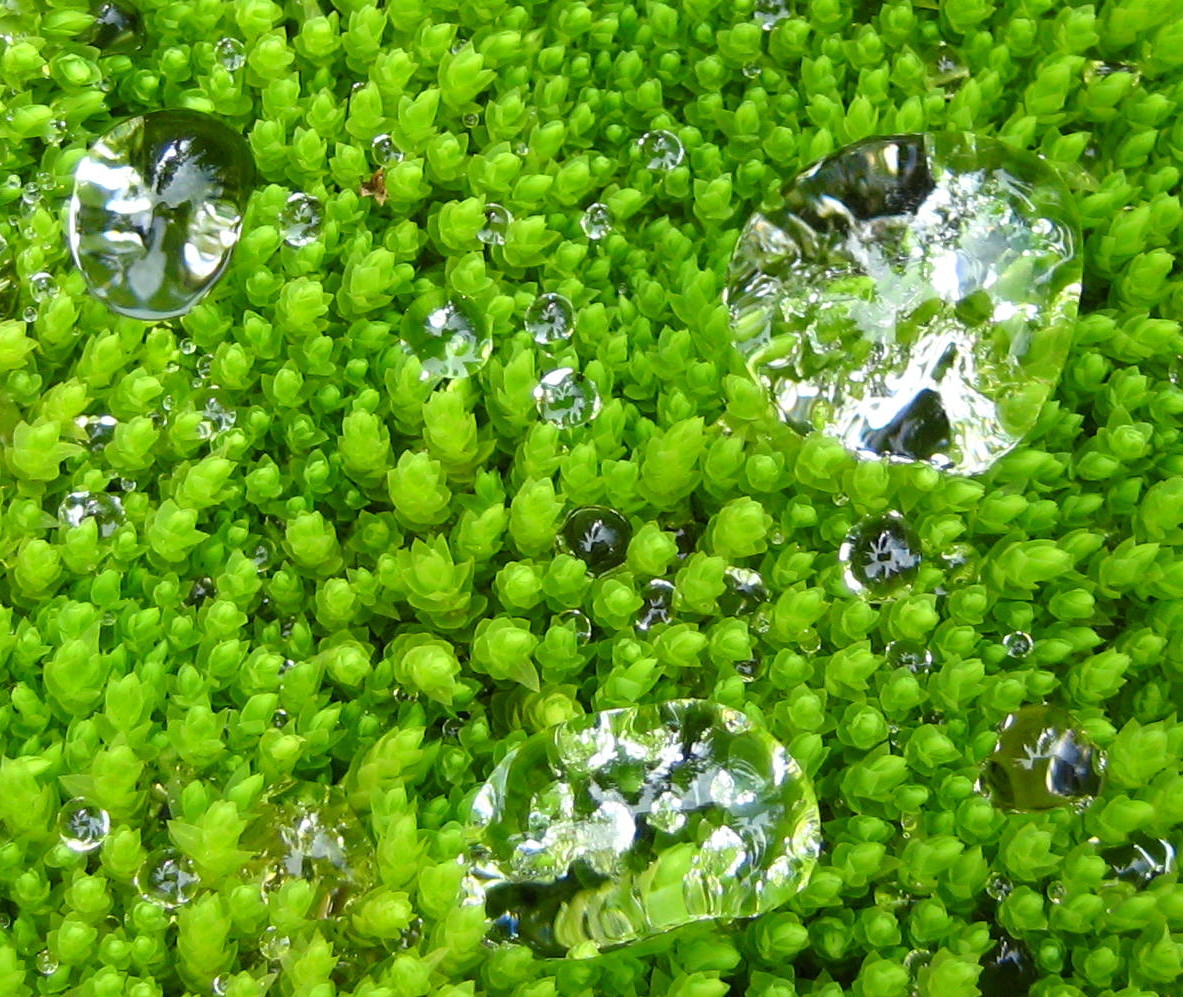 Water Drops Three, Keystone Resort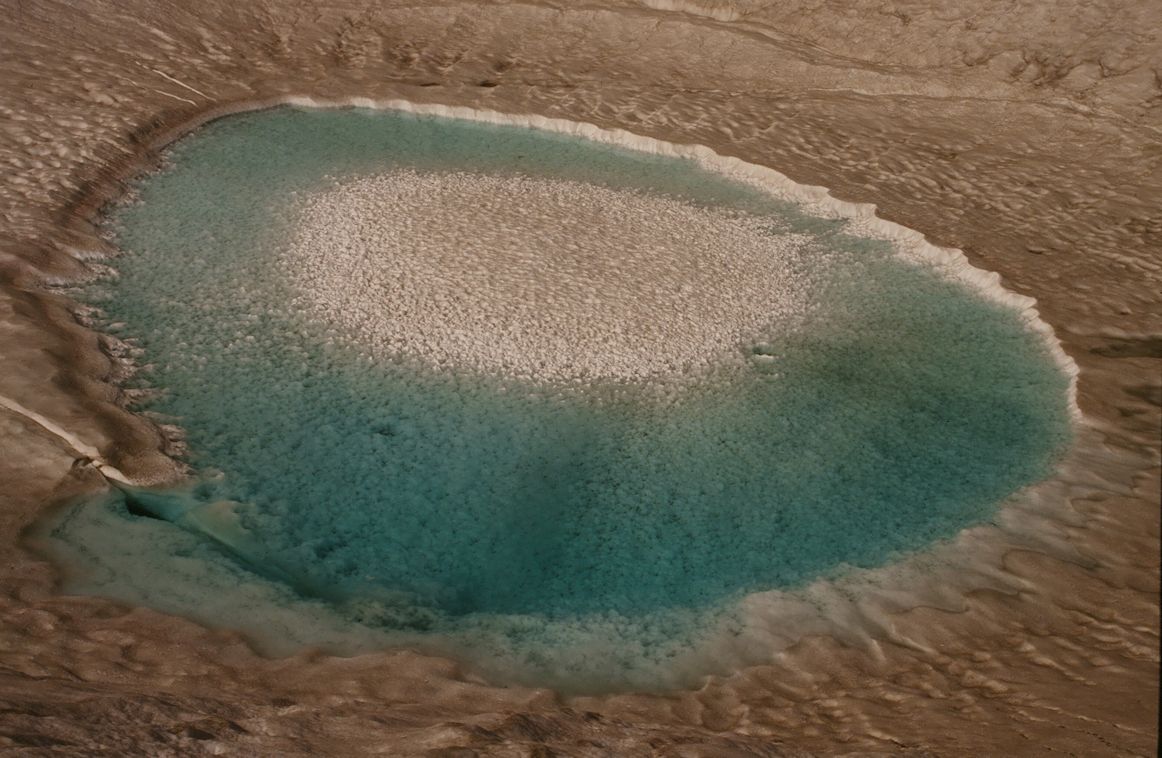 A Glacier in Colorado melting to form a new lake.